Brians Background & Experience in Counseling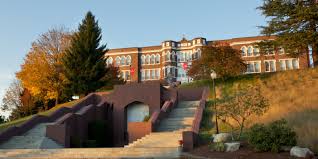 Brian obtained a Bachelor of Arts in Psychology from Brigham Young University in Provo, Utah, and a Master of Arts in Counseling from Saint Martin's University in Lacey, Washington.
In obtaining my bachelor's I knew that I either wanted to go into business or counseling. My choice was largely decided by the fact that I wanted some kind of approach toward human behavior. Organizational Behavior was the business side, but it had many fewer jobs than Professional Counseling. So, I took the latter route, wanting to provide for a family, and obtained my master's.
After obtaining my master's I did a year of Counseling as an Intern Counselor at the local Lacey Behavioral Mental Health Center in Lacey, Washington. After a year of that, I obtained a full-fledged Child & Family Counselor position at Greater Lakes Mental Healthcare in Tacoma, Washington.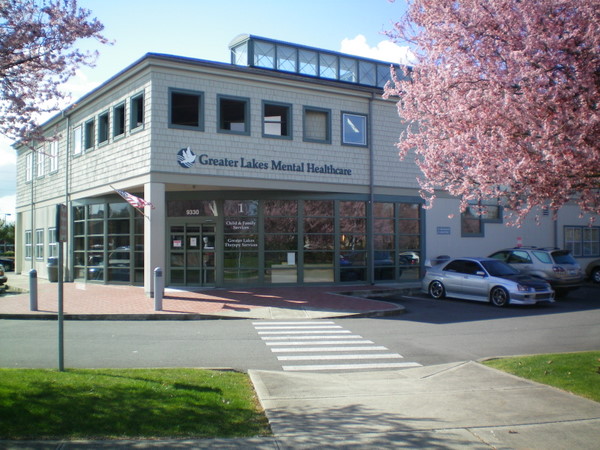 I worked as a Child & Family Counselor there for one year. I did a lot of intake paperwork and treatment plans for people first coming in for services, as well as some work with mothers or preteens and some family work. I really thrived on getting all my work done for each of the files and treatment plans I had for each of my consumers/clients and talking in the aisle with colleagues when we could.
That connection with colleagues decreased as client loads increased and however I still thrived on the challenge each day. One of our livelier counselors I liked to mingle with there, I remember being surprised to learn that he himself was on anti-depressant medication. I thought at the time that I myself struggled some with what started to be a deeper depression for a couple of months there. I remember feeling particularly depressed one workday, even the place I was at, I was visiting a school, when I with almost a mountain Everest-like effort decided I needed to learn how to refute some of these irrational beliefs- that I did start to learn how to recognize them and refute them. I had kicked in a system I had learned to teach some of my clients "how to refute irrational beliefs", what I had learned from my schooling. I virtually just dug into the textbook and applied the ideas to increasingly challenge some of my thoughts for what they were "irrational beliefs". As I challenged them, I did notice a complete turnaround... that I no longer could sustain this gloomy thought process and my mood really seemed to lift.
After that year it happened that I was taking a serious look at my finances and figured it out on paper, I think for the first time, that at my current salary, I would hardly ever get myself out of debt.
I had been recently counseled to "get myself out of debt" by a church leader actually.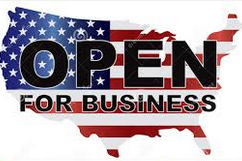 As such, I decided to go back into contracting and did that for four years before turning to my wife and saying,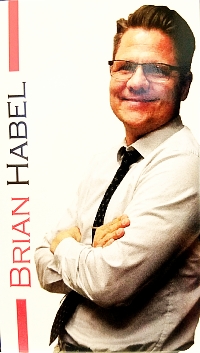 'Gosh, I can do this in Utah as well as here, let's get back down closer to our families where we can partake of some of those family get-togethers.' So we did!
Once down in Utah, I had prior secured a full-page yellow page add in the phone book for St George, even though we lived and worked in Cedar City, Utah, one hour north. It was so I could have a fallback if Cedar City ended up being too small a town. When I tried to push the ad back off to my dad who was a practicing Realtor in St George, he said, "No, but why don't you come down and take over my real estate business and you use it?" So I did! And I've been a Realtor now for 18 years, ever since!