Fort Zion Expansion Plan
This is a plan that the current owners plan on carrying out with already local intrest from possible tentants to lease and go into Phase #1. The owner is open to selling first and forgoing the hassle of building, but thinks once they start into the building that they will end up going the full distance and taking it off the market in order to capture residual long term profit off of leasing the new space. So, prefering to retire however, the current owners are willing to take an offer and forgo all the build out up front energy. So, bring an offer sooner than later! All qquestions can be directed toward Brian, with his contact info found at the bottom of the page or at his contact page. Thank You!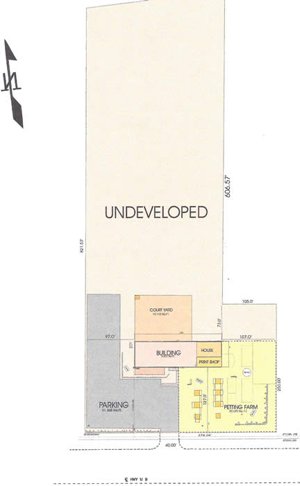 For the latest information on this property contact Brian.