Homes for Sale in Green Springs
Heading North of St.George, Green Springs is a beutifully designed Washington community. Green Springs is home to a world class golf club and many other luxury amenities. The development was started because of just how masterfully crafted the golf course is, the development sits inside and around the actual course! This is a high class and quality area with many large and extravagant homes. Read More
Homes for Sale in Green Springs
September 24, 2023
$1,053,450
Med. List Price
Green Springs Homes for Sale
Green Springs in Washington is a beautifully designed and planned community that is built with the Green Springs Golf Course heavily influencing the development, it is located just North of St. George heading north. The development was started because of just how masterfully crafted the golf course is, the development sits inside and around the actual course! This is a high class and quality area with many large and extravagant homes.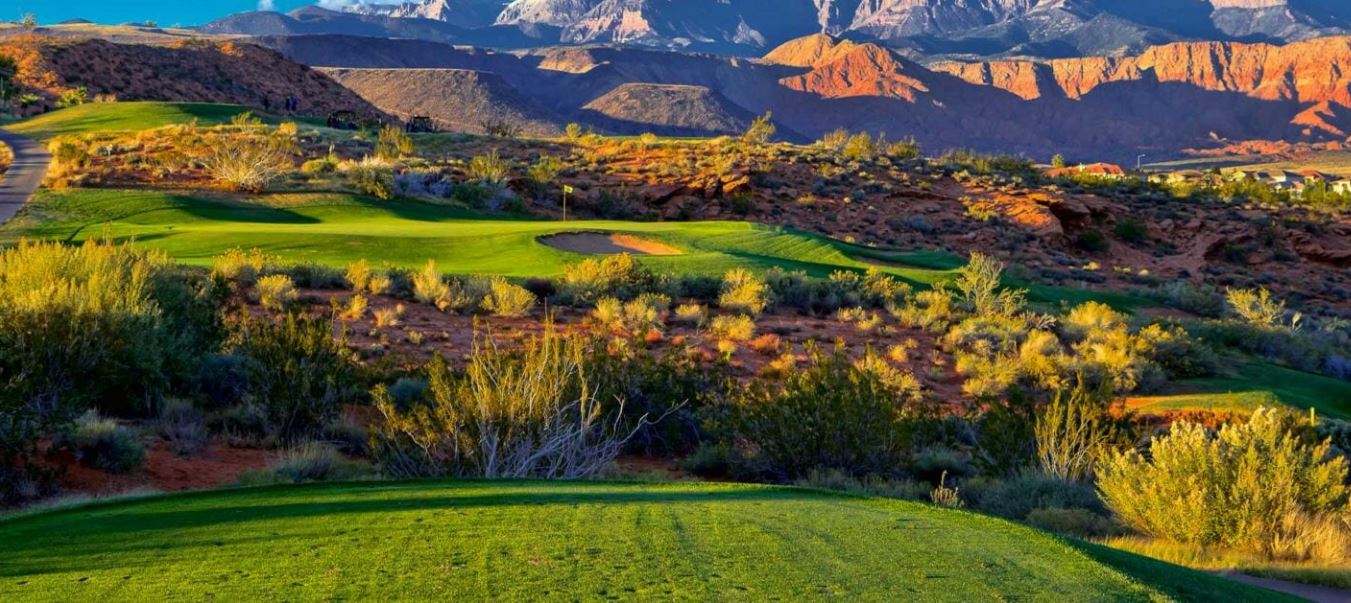 Green Springs is the golfers dream, having the course be part of their own backyard. The development is being expanded on as the golf course continues to grow in popularity and attract more customers. A well maintained and beautiful course is enough for many of the home buyers in the area but with the other amenities and quality town life of Washington it can be a gem for everyone.
Green Springs Market Statistics
Please feel free to have us do a custom report for you. This market report consists of Sold and Active listing activity for the last 3-4 years [broken out in monthly bars] in one easy to read bar graph. It will tell the current [up against past] Inventory Level and Absorption Rate (how many months it will take for the current Actives to sell if no new ones come onto the market).
Green Springs Neighborhood Real Estate Statistics (Zip Code Area 84780):