Homes for Sale in Kayenta
Homes for sale in Kayenta are all marked the the distinguishing features of all being hunkered and built down into the earth 3 feet, as well as being greatly spaced from each other. This greatly preserves the pristine and raw nature of the desert scenery as the views open up to the towering rock mountains that are the back side continuation mountain chain of the Big Red Mountain. Read More
Homes for Sale in Kayenta
December 5, 2023
$1,689,000
Med. List Price
Kayenta Homes for Sale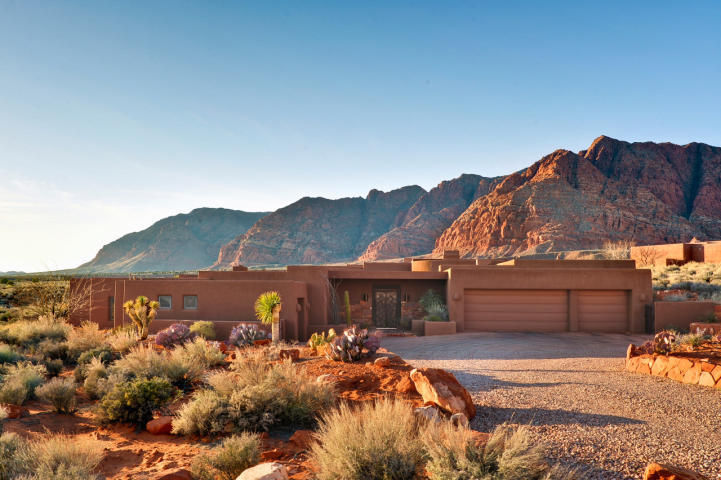 Kayenta is a beautiful and elite development nestled just on the outer rim of Ivins. The area of Kayenta takes advantage of the spectacular world-famous views of the natural red rock mountain landscape. Kayenta is exclusive and unique, but also in being removed from it all. Most buyers really like that part- the exclusion and quiet combined with the awesome views make it very peaceful. The occasional road runner or desert wildlife can be seen. We have here a way to shop the homes above or access the most recent "just listed" homes above. Homes follow very much an adobe, flat roofed and southwestern design. Later builds have a myriad of the modern kitchens and decor, as the horizontal lines involved with the new modern building components match the horizontal roof, style of construction already being adhered to.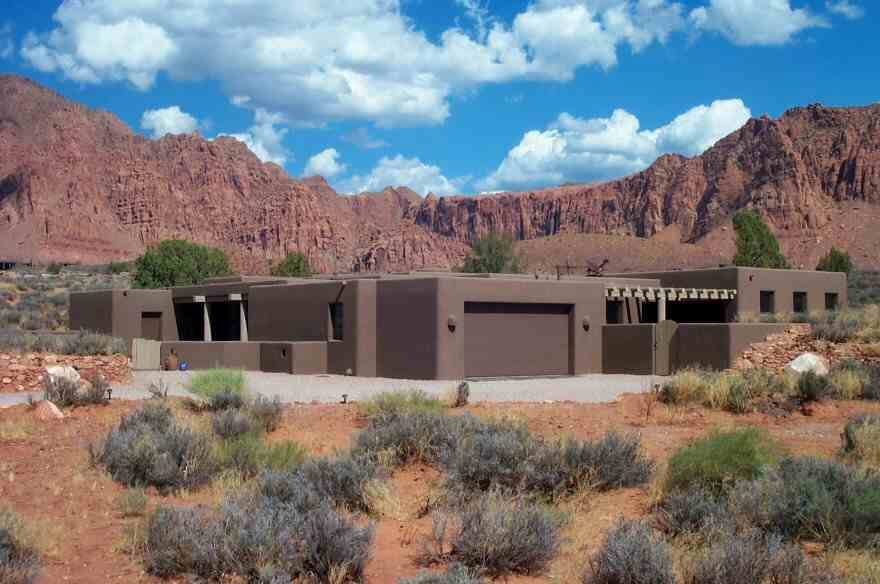 You used to have to travel out of town to get to Kayenta. Now housing is being filled in from Ivins out to, touching up to, Kayenta, making it almost part of the Greater St George area.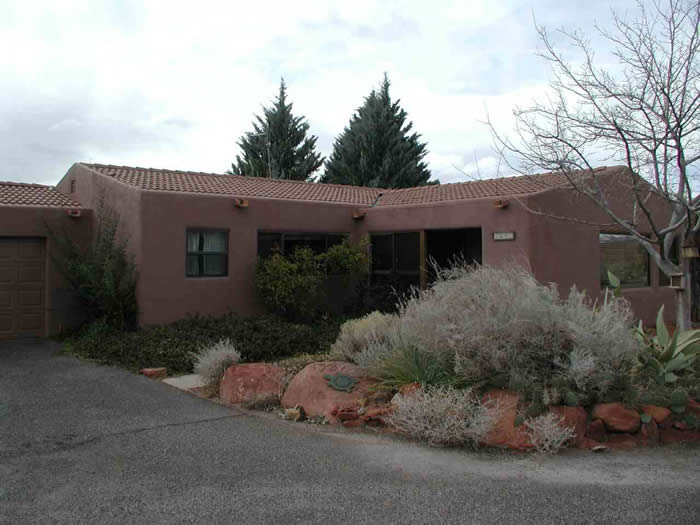 Kayenta homes are very unique. The footprint and lots all followed a tenacious idea- to keep the homes as low profile and as much a part of the desert setting at the base of the Big Red Mountain chain of cliffs, so as to smack of desert dwelling. And that it has! Homes have had to all be sunken down into the ground at least 3 feet. Requirements to be built within a certain footprint encompassing each home having at least 2/3 of the land preserved an acre or more of space out around it. This requirement for space around neighbors has been relaxed a bit for some newer developing that has been going on as well.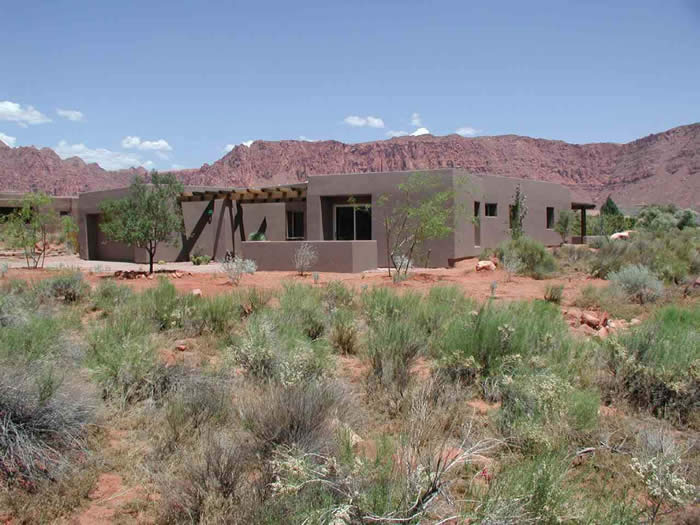 A certain type and breed of person seems to gravitate to the Kayenta area; one who appreciates the preservation of the wilder desert landscape and those who all think and breathe the same distinct desert air. It is not uncommon there by for local indigenous animals, such as Road Runners, coyotes, desert turtles, lizards or other native indigenous species to be seen.
Kayenta Real Estate area
Kayenta Market Statistics
Please feel free to have us do a custom report for you. This market report consists of Sold and Active listing activity for the last 3-4 years [broken out in monthly bars] in one easy to read bar graph. It will tell the current [up against past] Inventory Level and Absorption Rate (how many months it will take for the current Actives to sell if no new ones come onto the market).
Kayenta Neighborhood Real Estate Statistics (Zip Code Area 84738):