St George Lenders & Home Loans
Get prequalified for a St George Mortgage, available home loans with one of our preferred St George lenders below.
St George Mortgage Lender Recommendations
If I could use an example... I remember the days searching for the right chiropractor when my headaches were at their all time high. That is when I actually needed THAT particular help. I would have paid money for a good recommendation! Why? Because I was in pain. While you may not be in pain, you can become that way real fast. For one of the largest purchases of your life, make SURE you have the right lender or mortgage broker. I see it as a direct reflection on you doing business with me, Brian office, that I have someone to refer, that will help the entire process go smoothly. I've done the research and its hard to find anyone that's better than these guys and gals here at Guild Mortgage.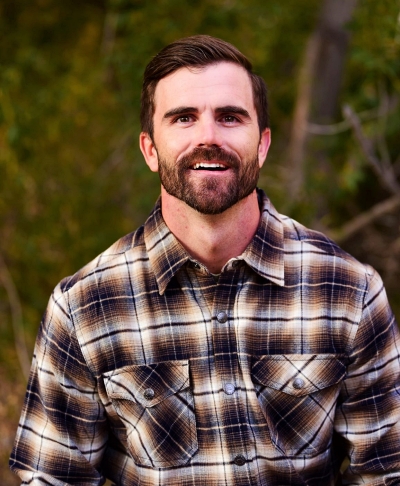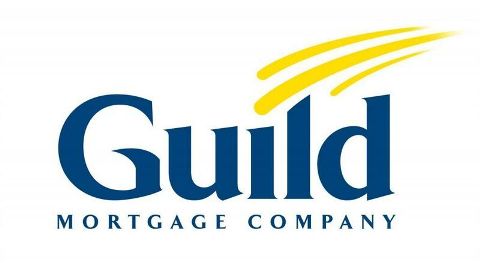 Guild Mortgage - Scott Stout
1224 S River Rd, #A-102, St George UT 84790
Company NMLS# 3274

Scott Stout
Cell: 435-229-5747
NMLS# 1600871

Guild Mortgage are the best with over 20 years of experience and I refer people to them because they are honest (also specializing in St George Reverse Mortgages & FHA/VA lending) and put their clients interests as primary. After 18 years of doing business Steve (owner) reflected on his best mortgage loan officers for doing loans. He kew he had to have the best. Steve has a tradition of personalized service. As they've grown his worst anxst has been how to keep the personal touch while growing a team that delivers the best loan terms on time(this being the area where the most emphasis has come in the overall lending experience, which they are not first in reliable service)! His son, Scott Stout is of course one of the ways he ensures that personalized touch and is the reason I've selected Scott for referring to you the best Guild has to offer in both personalized touch and service that is the best!

All the better, hey, when getting a hold of people is complicated, "DON'T" let it be, when you have a team like this! Steve now, as the CEO, guides the entire team to make your whole loan process smoother.
Historically, Steve was selling traditional loans as his emphasis back in the day when every lender was making more money pushing option loans. Well, time has proven his team out and as a result they have lots of business and referrals.
"Brian, Steve was a true blessing to talk to! He talks at my level, as well as you do. Nice to be able to intelligently speak to (2) professionals and be able to meet our needs. That has never happened in my 10 plus year in dealing with real estate in connection to financing. Thanks, Jim"
Too many horror stories exist over mortgage brokers. If you don't want to be one of those horror stories, then use these preferred lenders of ours. As your St George Utah realtor, I know it reflects on us, who we refer!
Lending on Time
In my 15 years of helping people buy homes, nobody compares even close to how the deliver on their loan deadlines! Something else that I think is very revealing about not pushing people above the line of what they can peform: NEVER can I remember giving a pre-qual letter, part of our offer process, and not have my buyer not meet what they said they could meet! This is a wonderful track history, and is hard to say for a Realtor working with buyers for 15 years now!
Also, I've noticed other lenders are almost predictabley late on getting their loan home work done! They just don't perform and in almost every case, it is so predictably bad. I've also noticed that every time I refer people to Guild Mortgage that the whole process goes without a problem, much much smoother, EVERY TIME. There is a reason, because these local guys & gals are the best at what they do and hold themselves to a tight standard to involve systems and processes that have been refined over decades. Reduce hassles, mix-ups, falling-outs etc. I highly recommend people just use these established systems to help their whole process go smoother.
Your Home Loan- The Financing Process as it relates to buying a home. This link/page will tell you an overview of the start to finish with your loan.