St George Rentals
If you are wanting to find all the rentals in one place, search no further. You've come to the right place to find your St George rentals, Washington County Utah rentals, Hurricane rentals,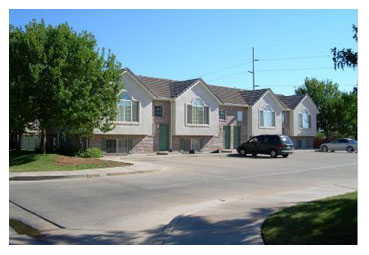 Ivins rentals, Santa Clara rentals, Washington rentals, Washington Utah rentals, Bloomington rentals, Bloomington Hills rentals, Sunbrook rentals, Green Valley rentals, Las Palmas rentals, and Sports Village rentals. We have attempted to give you ALL the current direct links that can be had in any given search.
We just want to follow up with you after renting for a bit, to see if you would be in the market to buy, that's all!
Save hours of your time digging into each website to find the right page to search on and always be able to come back to it for your rental search.
Please fill out the form below to get an email of this list. Please note a valid phone number as well as email is required. Your info is kept strictly confidential and will not be given out to anyone outside our office, period!