St George Utah Taxes - Washington County Taxes
There is a great deal of information that you need to know on taxes. We will help you with information and links that will point you in the right direction.
You will need Acrobat Reader for manual and forms.
Utah sales tax is on all retail goods, including food, automobiles, RV's, and mobile homes.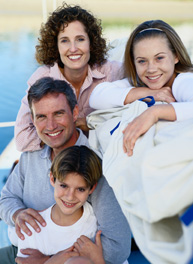 It excludes tax on things like medical, prescriptions, advertising, labor on remodeling, consulting service, and a few others. To find out more about what is taxable and what is not, refer to the general sales tax manual. We have done some of the leg work for you in finding other information and have provided some links below to save you the hassle of searching all over the place.
Tax Forms

(business tax, income tax-related, appeal, fuel tax, and various other forms).

Utah Sales Tax general guide
General sales tax for Utah is 6.125%
Restaurant tax can be 1% extra
Car rental tax 7%