Southern Utah Videos & Images
Even though these videos and images are a little older, we hope you appreciate the work gone into showing off the area to you. Some of these videos were taken with the old camcorder, so please excuse the lack of quality. We just thought you'd rather know about these than not. Please notice how each video pane includes MULTIPLE VIDEOS, not just the one. Select from the drop-down arrow the one that you think might interest you the most!
Southern Utah Videos
Southern Utah Images from the Chamber of Commerce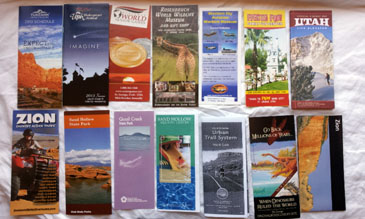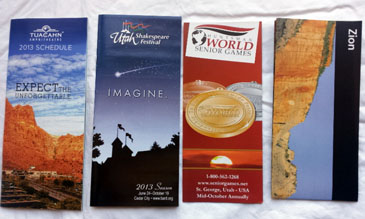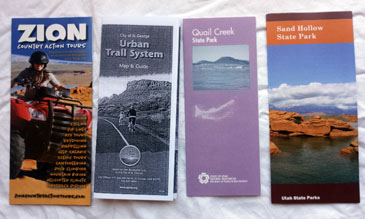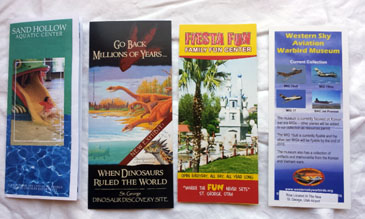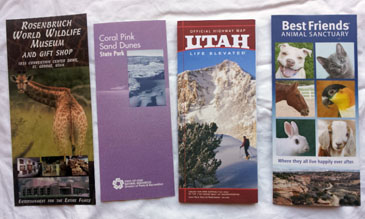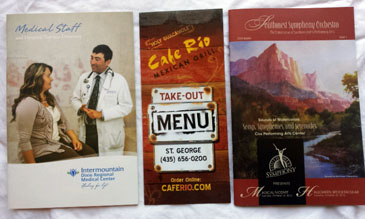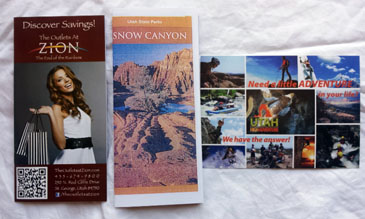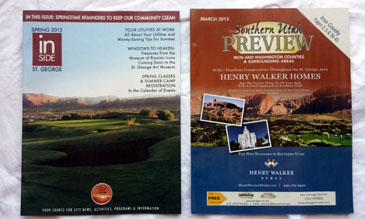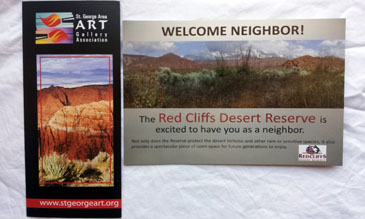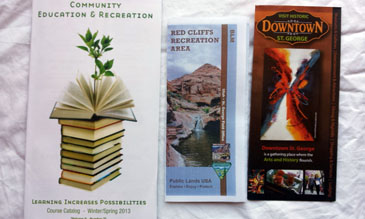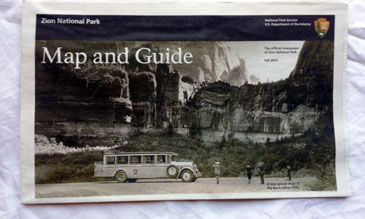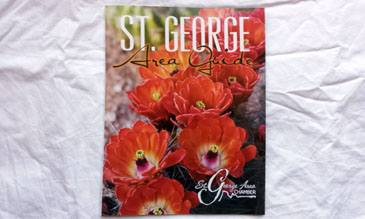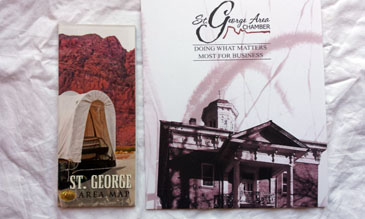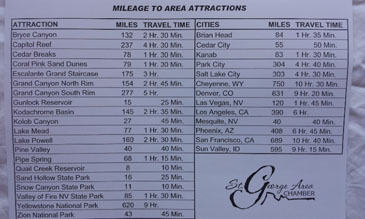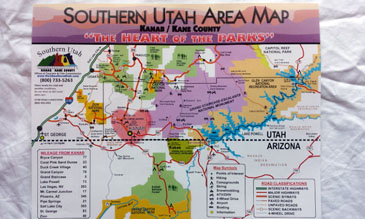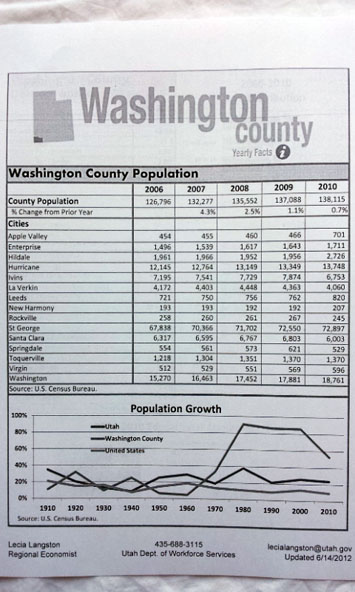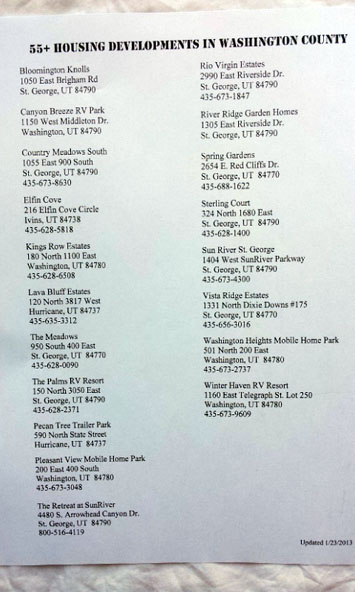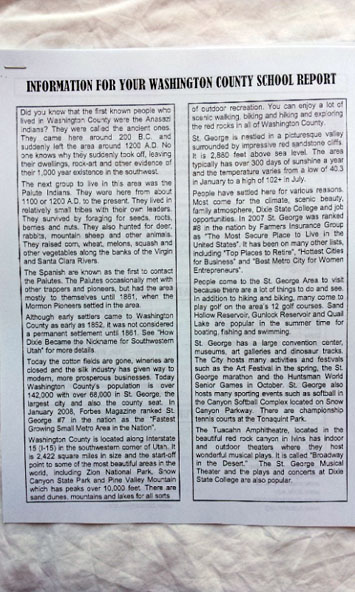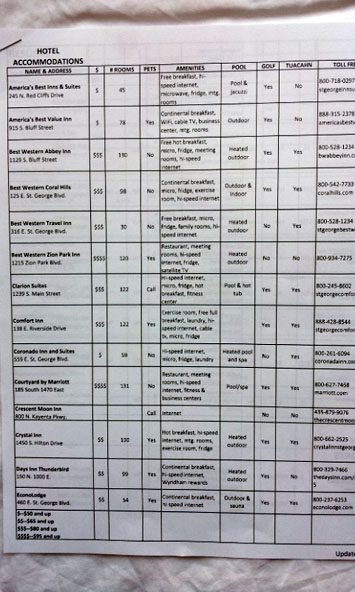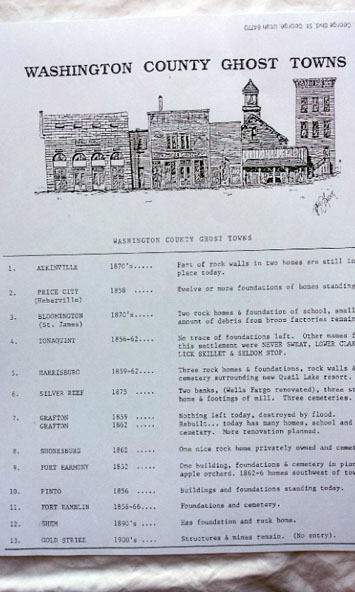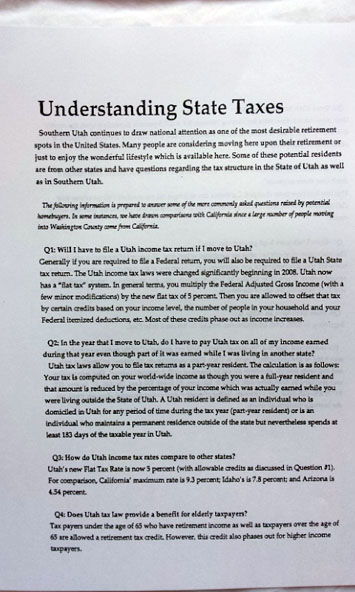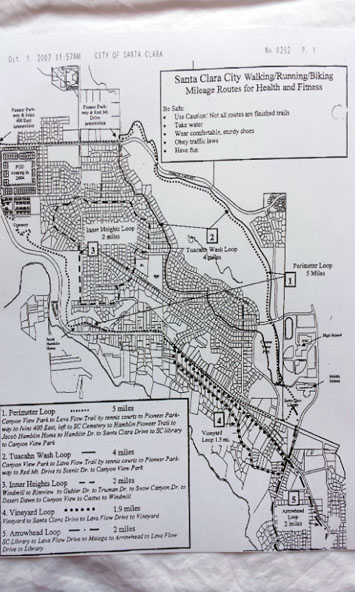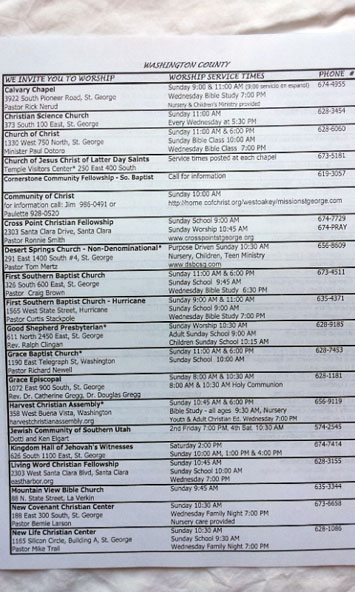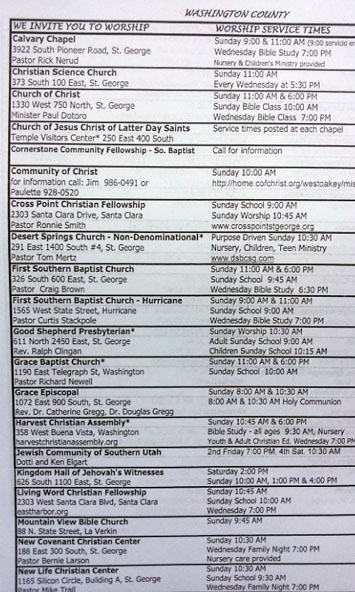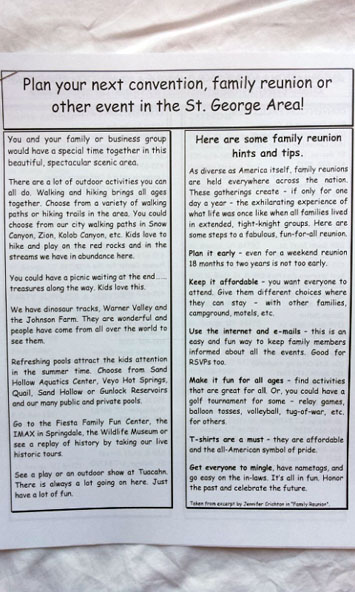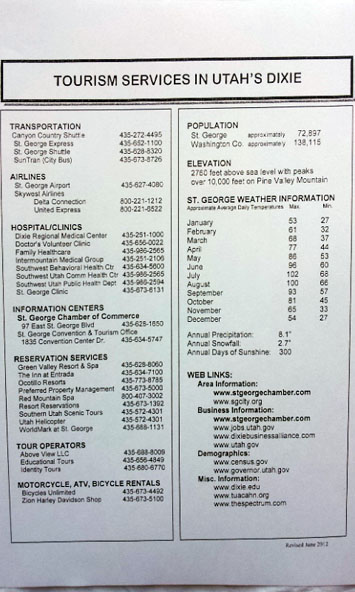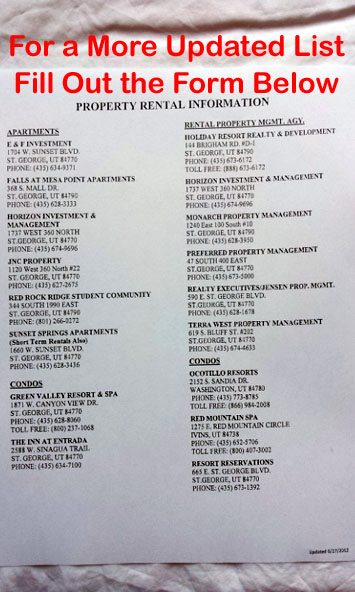 If you are buying or selling a home, we have the knowledge and community connections to create the smoothest real estate transaction possible. Our dedicated team of agents will assist your every step of the way in your search for the perfect home.
Brian Habel Shows Southern Utah