Homes for Sale in Virgin
Virgin homes for sale are located along SR-9 on your way to Zion National Park and the turn off to Kolob is located here. Read More

Homes for Sale in Virgin Utah
December 5, 2023
---
Virgin Homes for Sale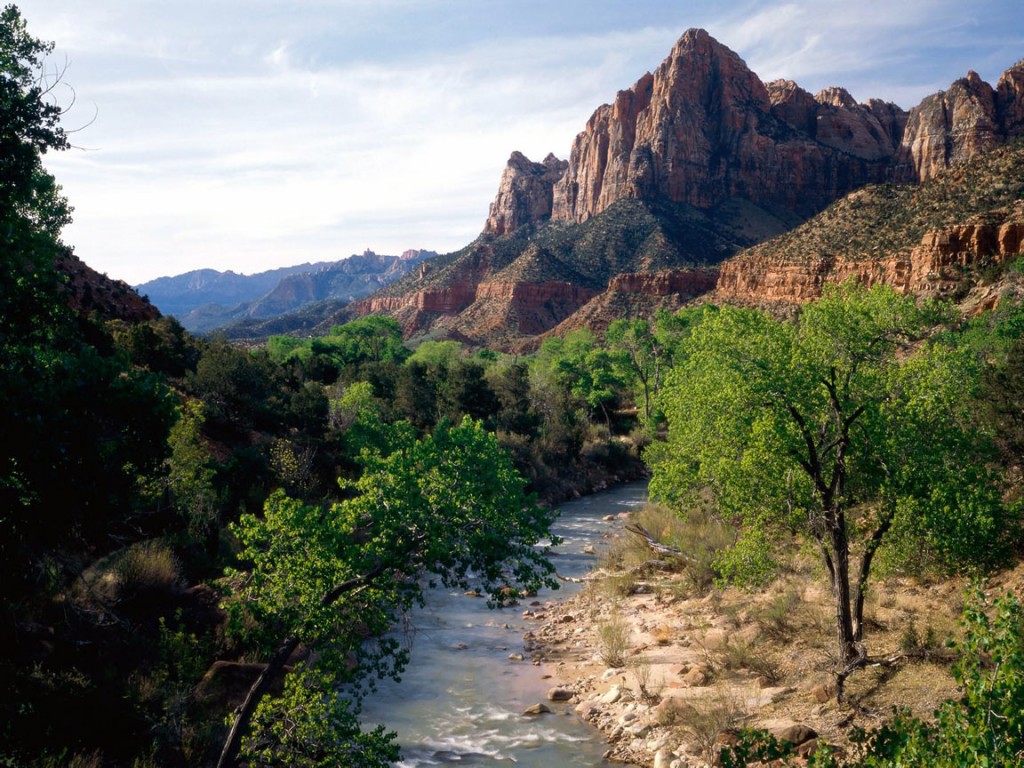 Virgin Utah is located on top of the Hurricane Ridge on the way to Zion Canyon National Park. Heading north of Virgin is a canyon road heading up to many scenic areas that give amazing views of the valley. There are hiking trails leading into Kolob Canyon and other scenic areas and then into Ponderosa Pine forests.
There is a ranger station with a lookout overlooking Zion Canyon and which allows one to see far into Arizona on a clear day. Virgin and Rockville have some RV parks along the Virgin River. There is some new construction in Virgin with scenic views, typical of most Southern Utah Communities.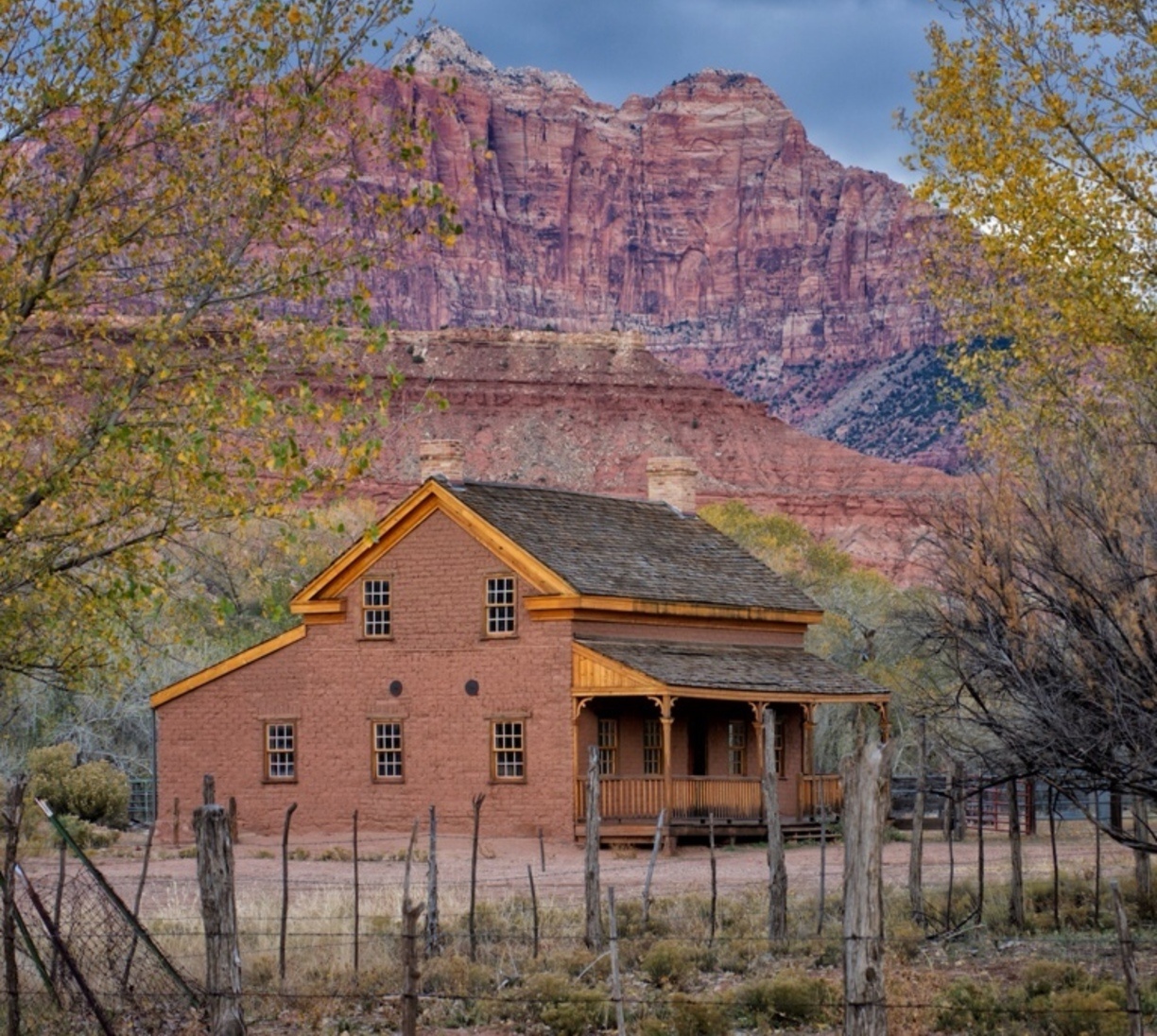 A fun fact about Virgin is that there's a Mandatory Gun Ownership law in place in the town that was passed in 2000, so the small town of less than 500 can be a small militia if need be.
Virgin Real Estate area
Virgin Market Statistics
Please feel free to have us do a custom report for you. This market report consists of Sold and Active listing activity for the last 3-4 years [broken out in monthly bars] in one easy to read bar graph. It will tell the current [up against past] Inventory Level and Absorption Rate (how many months it will take for the current Actives to sell if no new ones come onto the market).
Virgin Neighborhood Real Estate Statistics (Zip Code Area 84745):
Virgin Schools
Falcon Ridge Ranch
School Type: private
Grade Range: 8-12
Enrollment: 22
Parent Ratings:
Liahona Academy
School Type: private
Grade Range: 7-12
Enrollment: 48
Parent Ratings: