Homes for Sale in Tonaquint Terrace
Tonaquint Terrace is this small development across and West from of Tonquint Drive and Southgate. As Tonaquint Drive traverses up and over the hill to Bloomington Country Club. Read More
Homes for Sale in St George Utah - Neighborhoods
No Matching Listings
Get notified when matching listings become available. We also have found more listings nearby within 2 miles of this community.
---
Tonaquint Terrace Homes for Sale
Tonaquint Terrace is more of a subdivision than it is a large area. But it received some acclaim at its height of developing years mainly between 2000-2010. It also has an intermediate school and has some views as it ascends up a hill some. At the base of it however a lot of blue or expansive clay, recognized to be spotty in this area, was removed and replaced with many feet of new soil.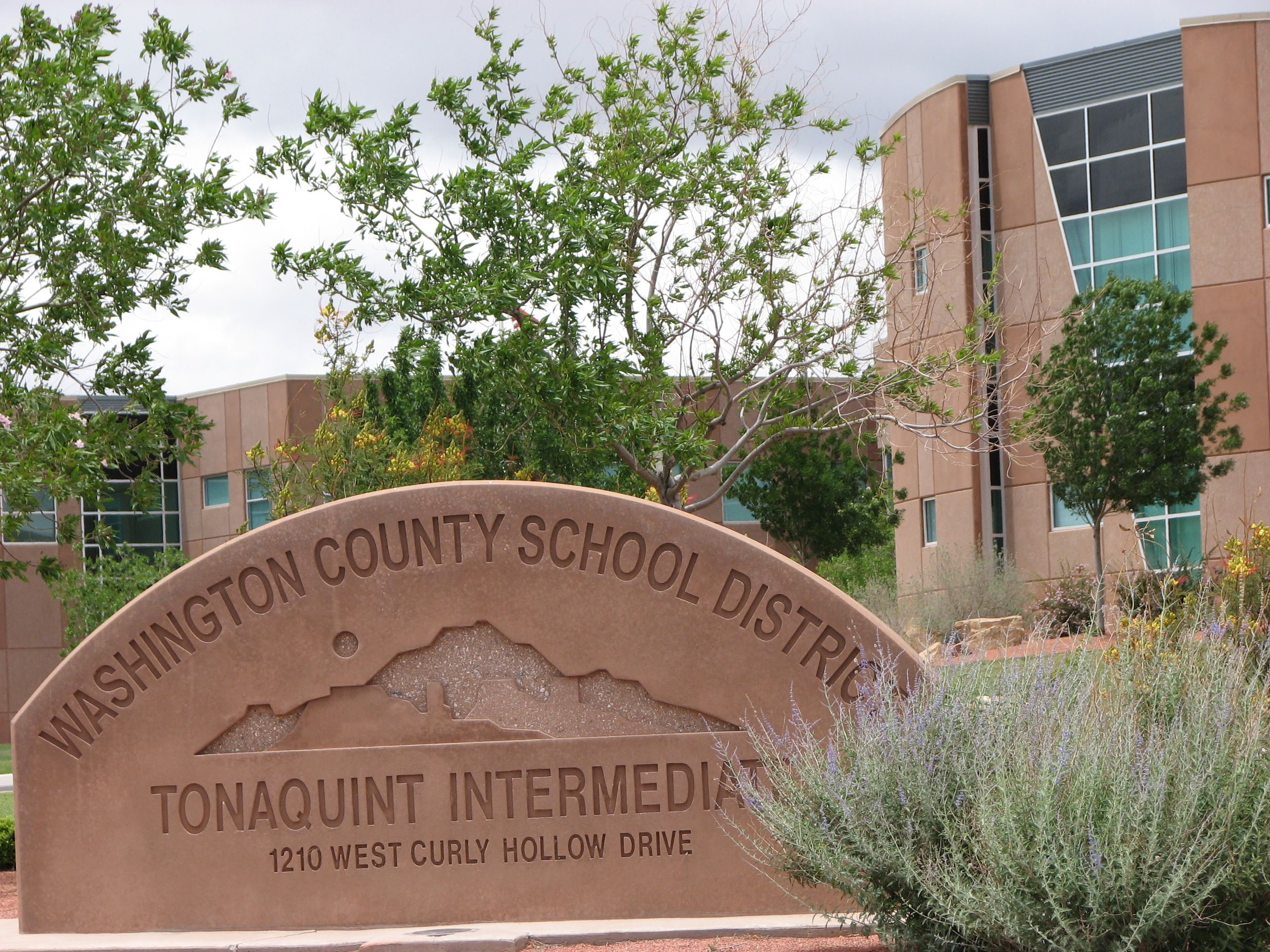 Search Tonaquint Terrace real estate listings:
Single Family Real Estate Demographics (Master List)
SF vs CT
100% Single Family, 0% Condo/Townhouse
Price
Overall: 300K-400K
Year Built
Mostly 1990-2005 Year Built Homes
Bedrooms
Predominant 3-4 Bedroom Homes
Avg Sq Ft
Predominant 1800 to 3000 Square Feet
Levels
82% 1 Level Only, 18% 2-3 Levels
Sold Rate
28 Solds over two years time or an average of 1 homes per month
-Known For-
Tonaquint Terrace real estate homes priced between 300k-400k, mostly 1990-2005 year built homes. As the 'terrace" ascends up the hill it is thought that more of the rocky areas and soil did not contain this problem. As such the area is known for some problematic soils at its base and not perhaps as it rises from that main floor. Because a lot of the early soils mitigation problems had appeared to work their way through our courts prior, the complete replacement with over 10 feet of good soil was thought by engineers to be a sure way of making the ground there stable.
Tonaquint Terrace Market Statistics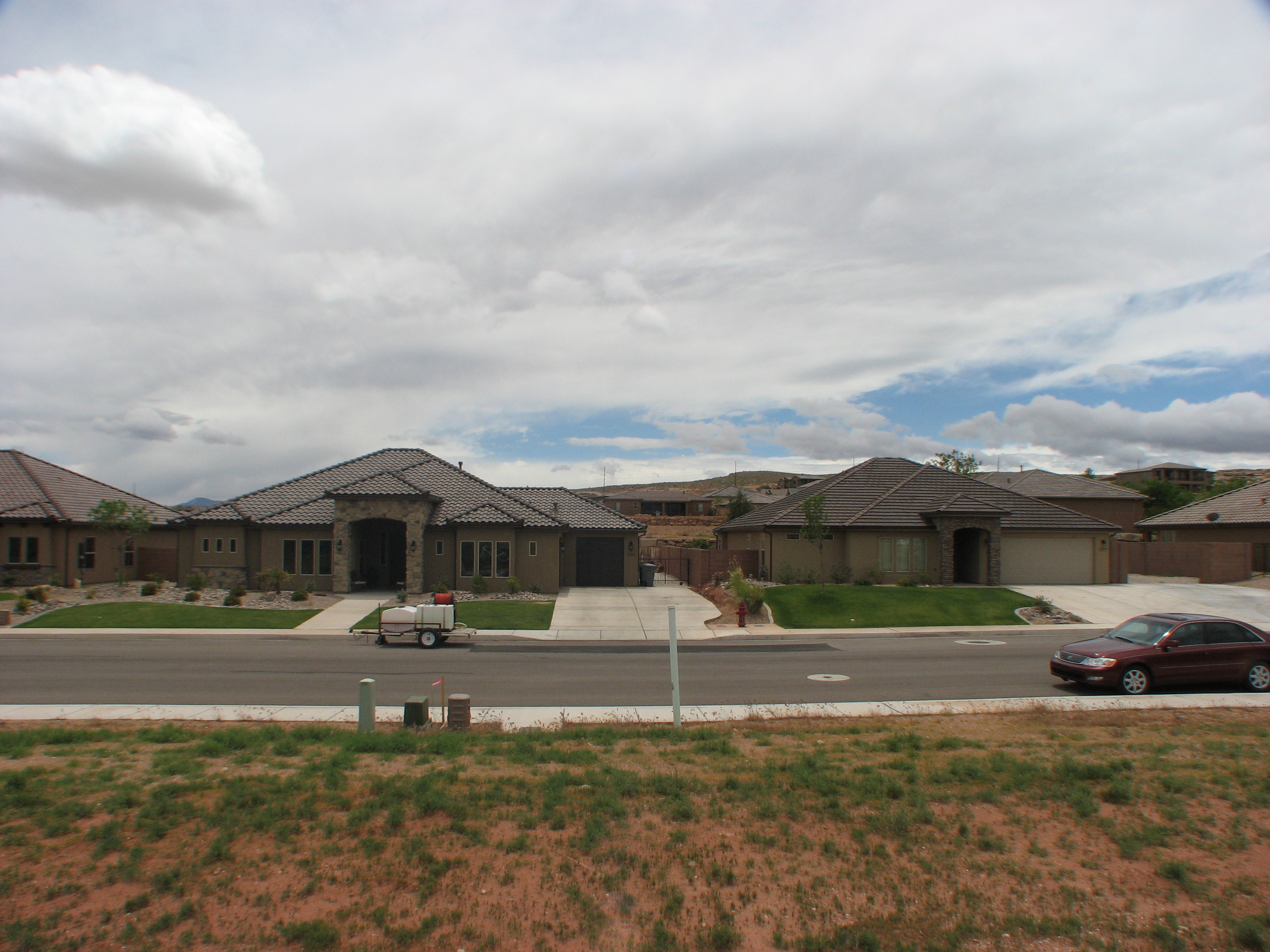 Please feel free to have us do a custom report for you. This market report consists of Sold and Active listing activity for the last 3-4 years [broken out in monthly bars] in one easy to read bar graph. It will tell the current [up against past] Inventory Level and Absorption Rate (how many months it will take for the current Actives to sell if no new ones come onto the market).
Tonaquint Terrace Neighborhood Real Estate Statistics (Zip Code Area 84770):