Homes for Sale in Toquerville
Toquerville homes for sale are set below the mountain/hills, up into the valley floor before the pass ascends to higher elevations. Read More
Homes for Sale in Toquerville, Utah
November 28, 2023
---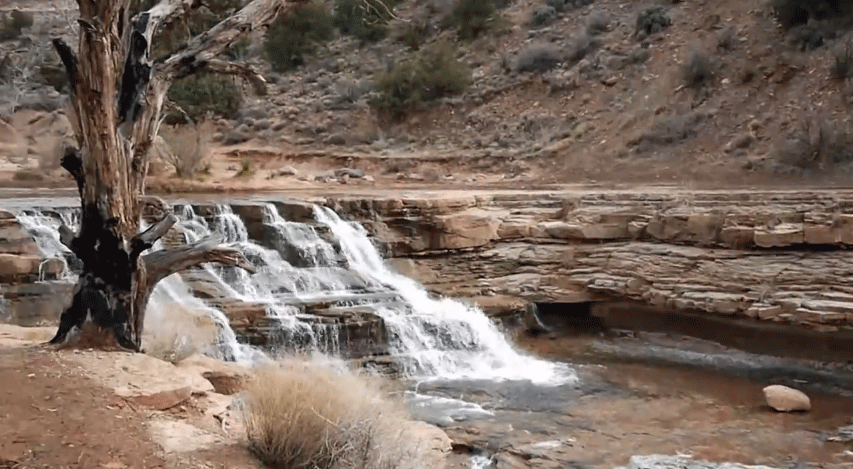 Toquerville Homes for Sale
Toquerville has at least one old pioneer home that have been restored to the current times that are not just old relics that are for show but people actually live in them so the town has this old rustic feel. Toquerville is a little removed, but at the base of the mountains, it kind of has this rolling hills, just barely up from the high mountain desert, meets up against the mountain. Even as it has had your larger homesteads there is a road that parallels the main thoroughfare next to Toquer Boulevard, called Pioneer Road, so there is that pioneer era feel. It is small. And then there's this new road called the Westfield Road that cuts through the middle, perpendicular, and takes off across the ash Creek River and that road takes you out to where most of the homes exist for the Toquerville area.
Those homes, of course, are the newer type homes and so there is actually a newer home development out there and this is where I've taken a goodly number of buyers over the years. I just helped one relocate this last year actually, on a home that just looked like something out of old New England era that had these pillars in the grand entry. I think they've since put a statue in the center of the driveway making kind of a circle driveway area. Then out the back of the home it has a long length, like a football field area, down to the river. This type of thing might exist with some of the homes you might find on bigger lots. In the newer development, maybe smaller, but not as small as say inside Saint George.
Toquerville is for a lot of people who are looking for the old farm that is nestled in against, kind of, the mountain. And so it might actually even miss some of the induction of the air that goes upwards starting about at Hurricane, but it probably gets a lot of its own inductions. It is just high enough in elevation to get more of snow than St George, being close up against mountain like that, but that you still have the warm milder air, an envelope of air that exists before you ascend instantly to higher elevation. You are going to be kind of right on the cut-off of right where the line in the boundary of the warmer air versus the cold air meets. This could spell out mixed signals in the weather, with snow being able to stay around a bit longer at times to not at all most of the time.
Toquerville Real Estate area